Our Team
Meet Ohara Corp's East and West Coast teams. 
Discover the Ohara Difference
Since 1935, Ohara has been a beacon of excellence in the world of optical glass manufacturing. Our unwavering commitment to innovation, quality control, and unparalleled customer service has solidified our position as a global leader.
At Ohara, our driving force is our dedication to exceeding the expectations of our most important audience: you, our valued customers. Through our relentless pursuit of quality and customer satisfaction, we've emerged as a vital supplier of optical glass blanks, fused silica, glass ceramics, polished substrates and other materials to cutting-edge companies across diverse industries.
From photography to microlithography, astronomy to telecommunications, and beyond, Ohara's materials underpin the advancement of technology in many fields. Our global presence, with facilities in Japan, Taiwan, Hong Kong, Malaysia, Germany, China, and the United States, ensures that we are at the forefront of material innovation.
Ohara Corporation, a wholly owned subsidiary of Ohara Inc., manages customer engagement in North & South America and several other nations. Our offices in California and New Jersey ensure attentive service and support.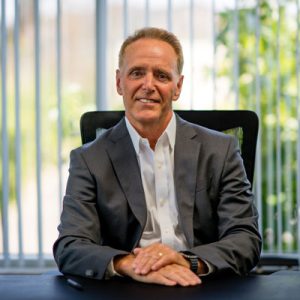 Explore the range, depth, and precision of Ohara's products, and immerse yourself in the satisfaction of using the highest quality, technologically advanced materials. We look forward to addressing your specific requirements.
Brion Hoffman
President, Ohara Corporation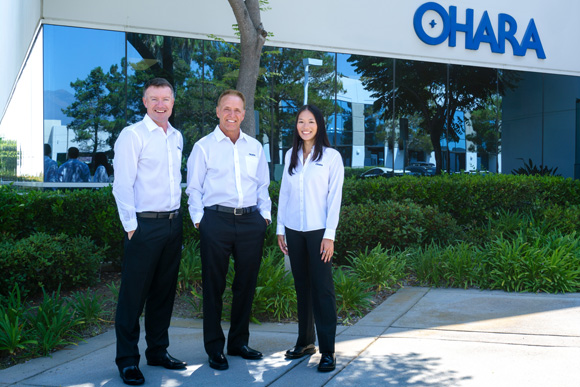 23141 Arroyo Vista,Suite 200
Rancho Santa Margarita, CA 92688
Tel : (949) 858-5700
Fax : (949) 858-5455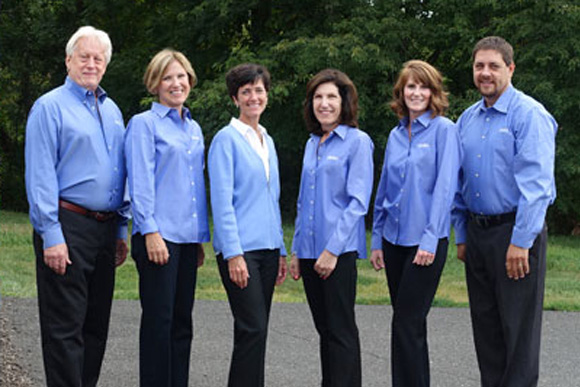 50 Columbia Road
Branchburg, New Jersey 08876-3519
Tel : (908) 218-0100
Fax : (908) 218-1685